Sorry this is a day late, folks. Here's the voting for this week!

~Please vote for each picture~
~DO NOT VOTE FOR YOURSELF!~
~Voting closes: Tuesday at 9pm (EST)~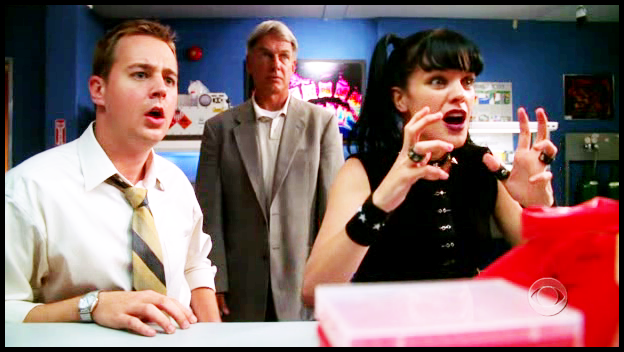 Picture
Gibbs (thinking): Okay, I will just stand here, pretending I know exactly what this is all about. Maybe it will stop them from giving me another lecture about things I really don't know anything about.
Breaking news: a strange, new virus seems to destroy any form of caffeine.
Abby: "Oh no, major mass spec has been demoted!"